Nasza oferta
We have been operating in industrial refractory construction for many years. At that time, we were able to consolidate our position on the market by becoming a professional and reliable partner of our Clients. We are still trying to develop and expand our offer to meet the constantly growing requirements of a dynamically changing market.
For this reason, at the beginning of 2020, we launched the production of anchors for refractory and construction industry.
Examples of installation schemes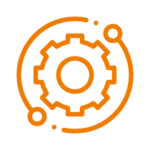 Modernity
Modern machinery park allows to manufacture a wide range of anchors from various types of heat resistant rods with diameters of 4mm to 10 mm.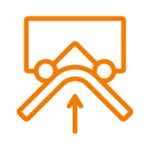 Precision
CNC machining in 3D technology enables to achieve repeatable variety and precision of required shapes.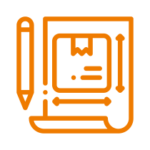 Versatility
We produce standardized anchoring elements and individual projects based on drawings provided by our Clients