ON THE REFRACTORY
CONSTRUCTION
MARKET
20 YEARS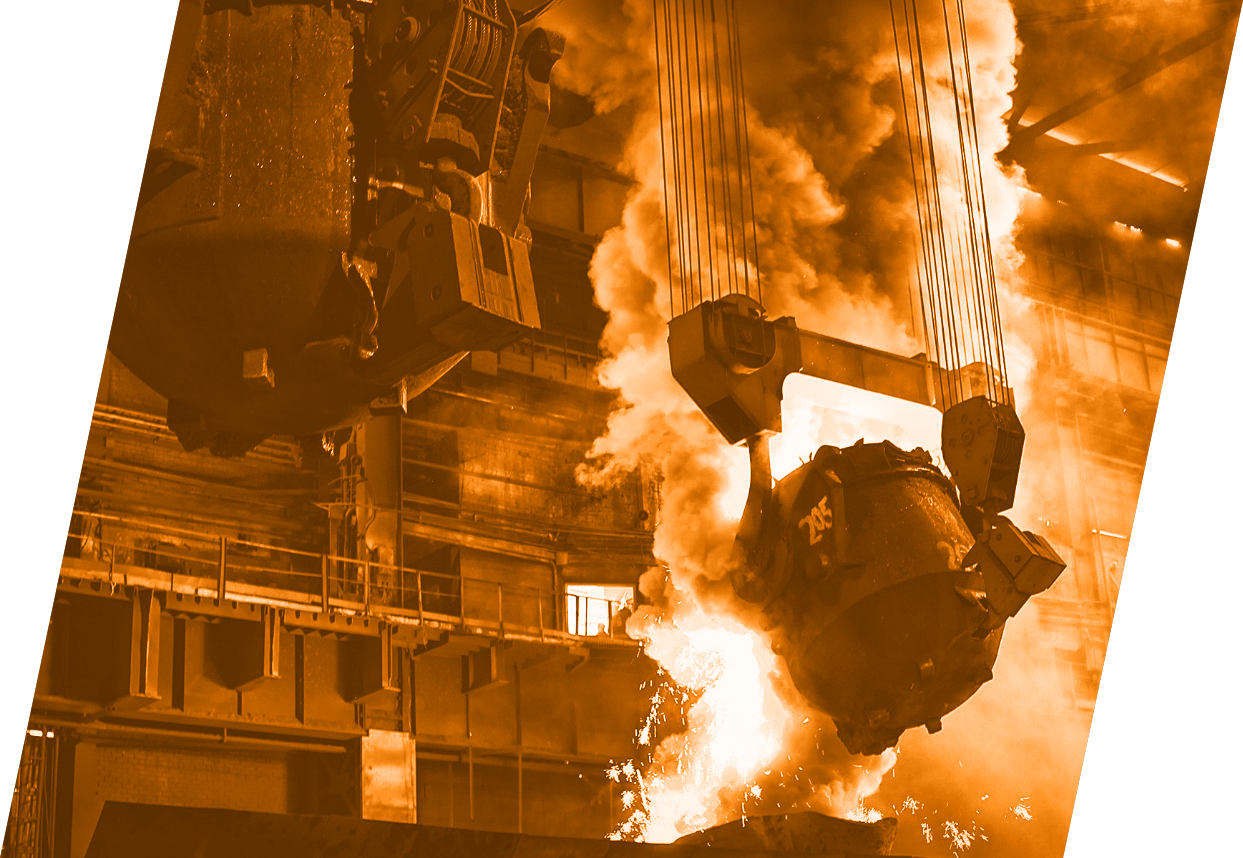 FIND OUT MORE
A DIRECT MANUFACTURER
OF HEAT-RESISTANT
STEEL ANCHORS
HIGH-QUALITY
PRODUCTS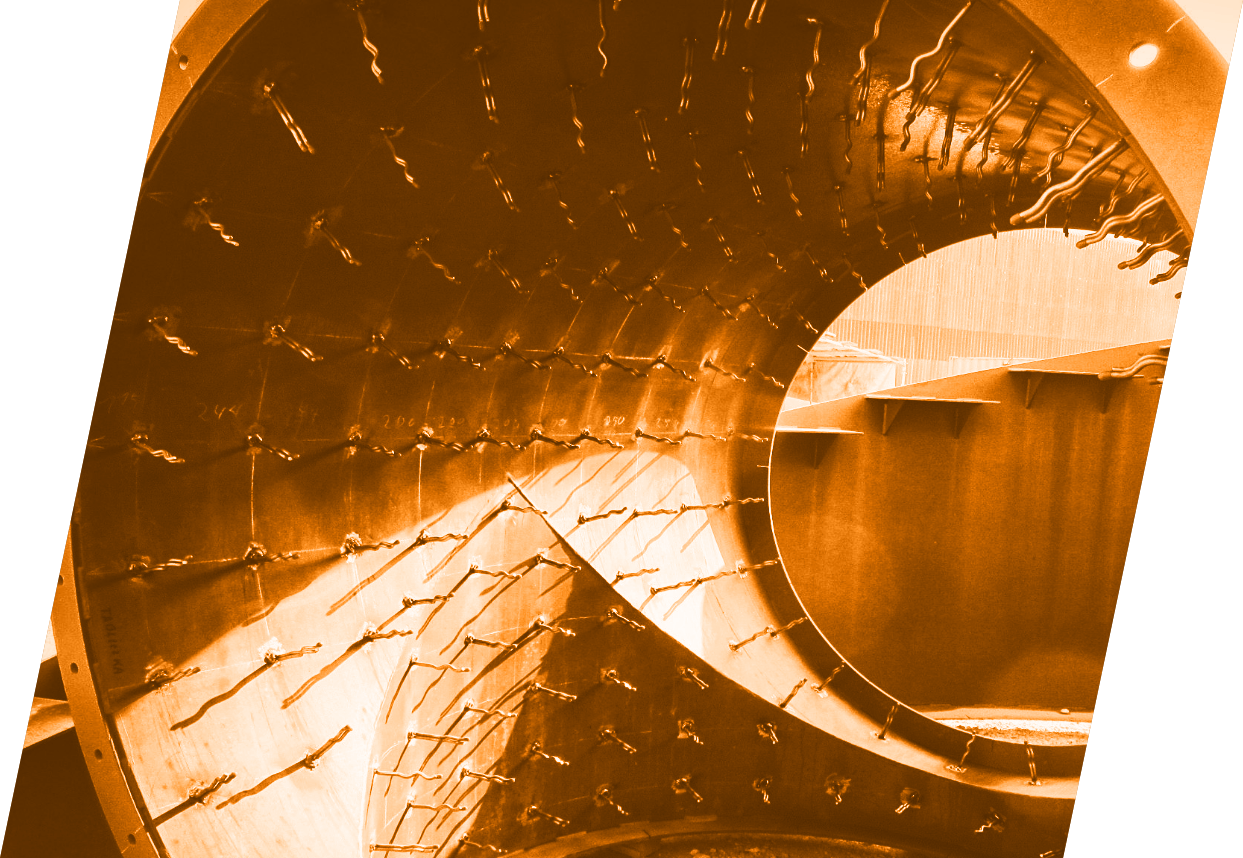 OVER 100 INSTALLATIONS
ACROSS EUROPE
GLOBAL
REACH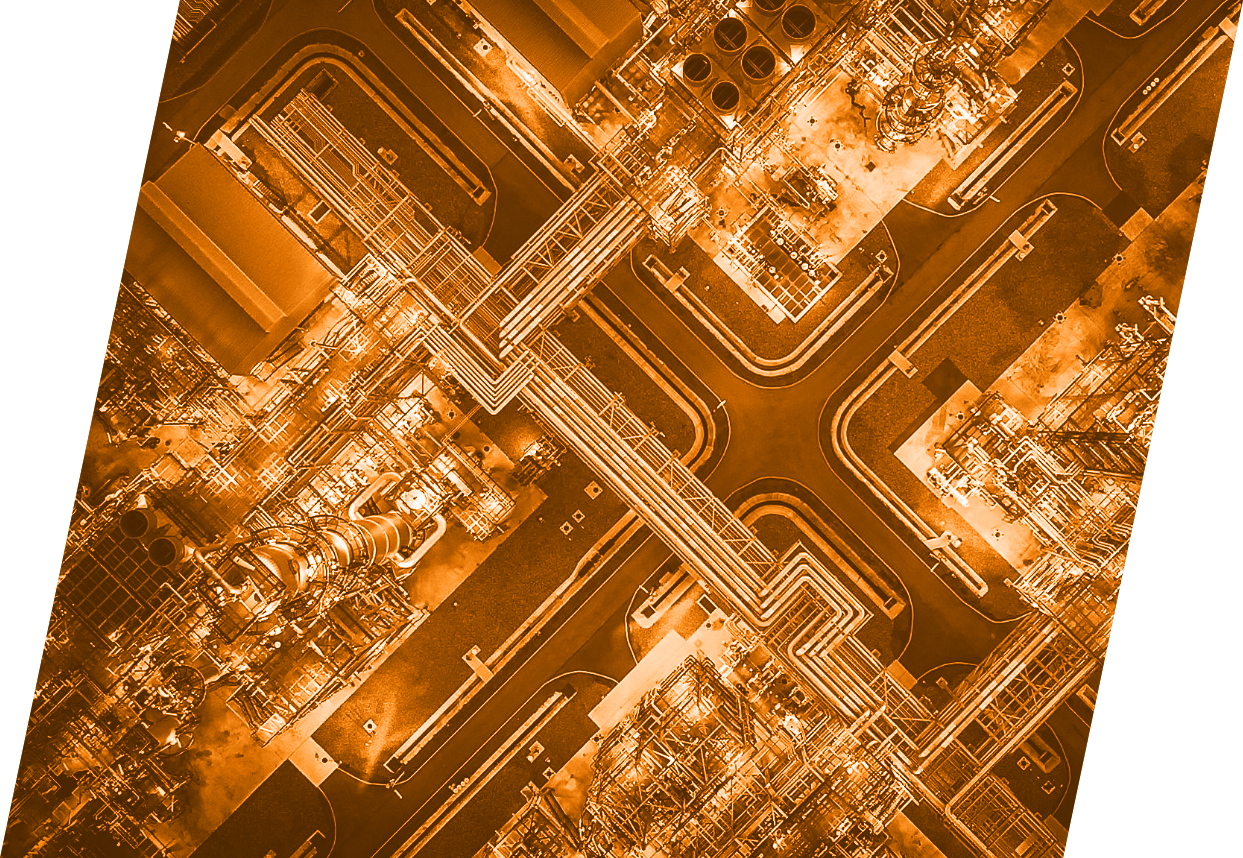 QUALIFIED SPECIALISTS
AND THE BEST
MATERIALS
PROFESSIONALISM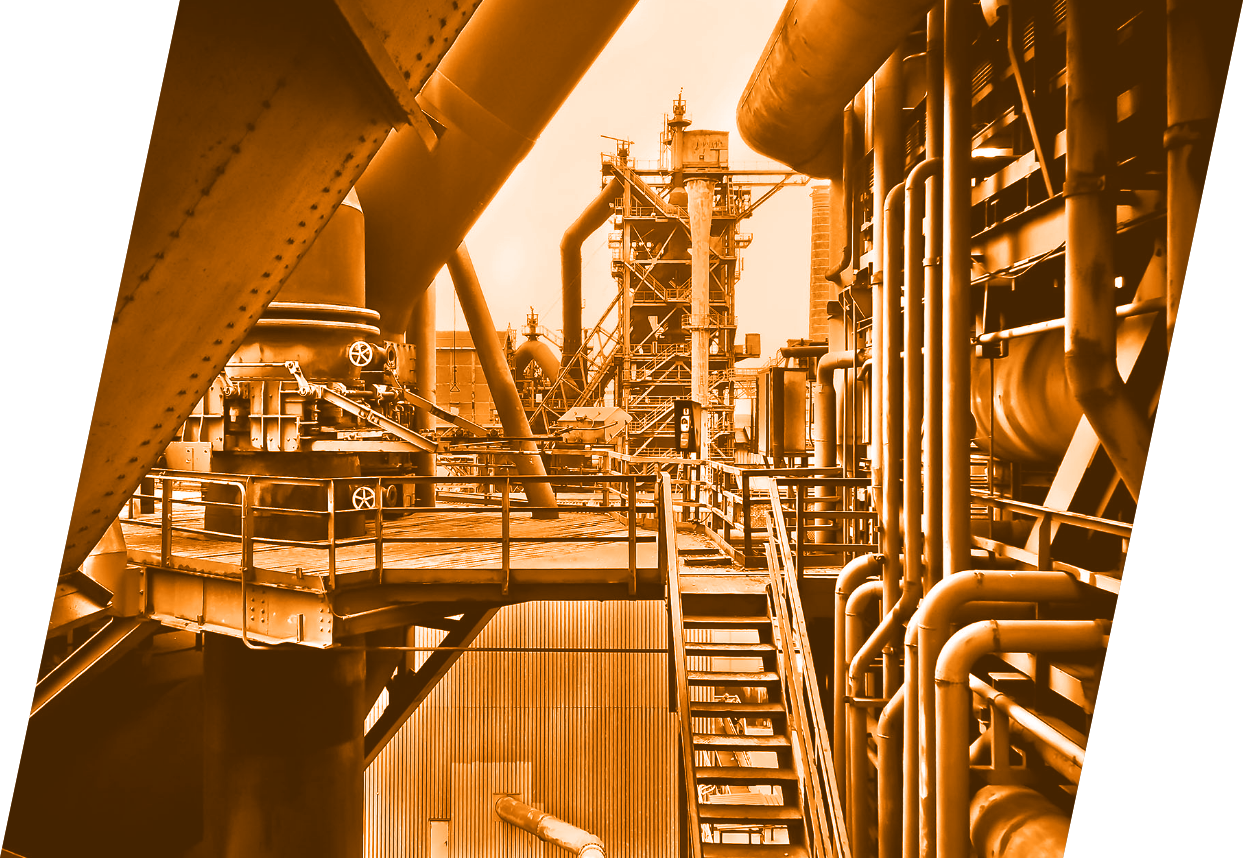 ON THE REFRACTORY
CONSTRUCTION
MARKET
20 YEARS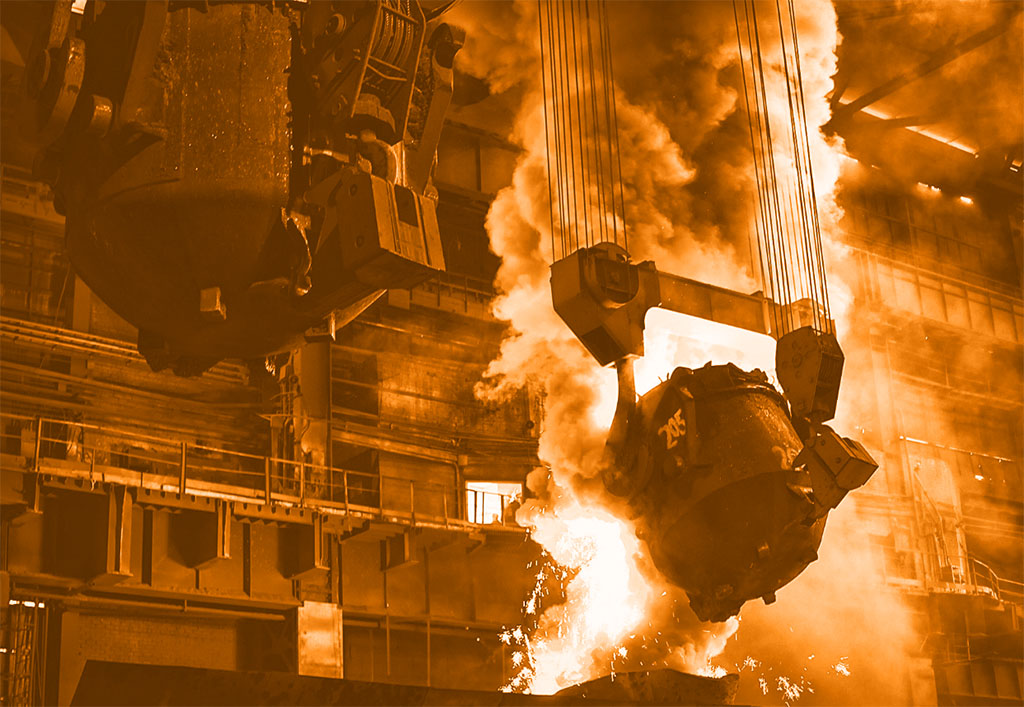 FIND OUT MORE
A DIRECT MANUFACTURER
OF HEAT-RESISTANT STEEL ANCHORS
HIGH-QUALITY PRODUCTS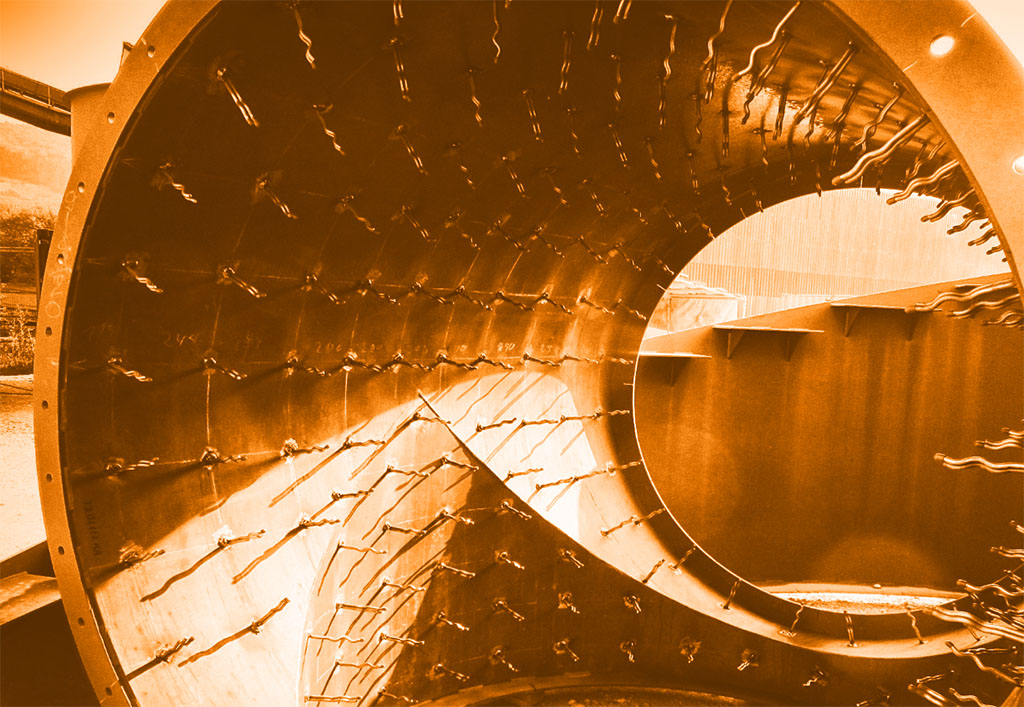 OVER 100 INSTALLATIONS
ACROSS EUROPE
GLOBAL REACH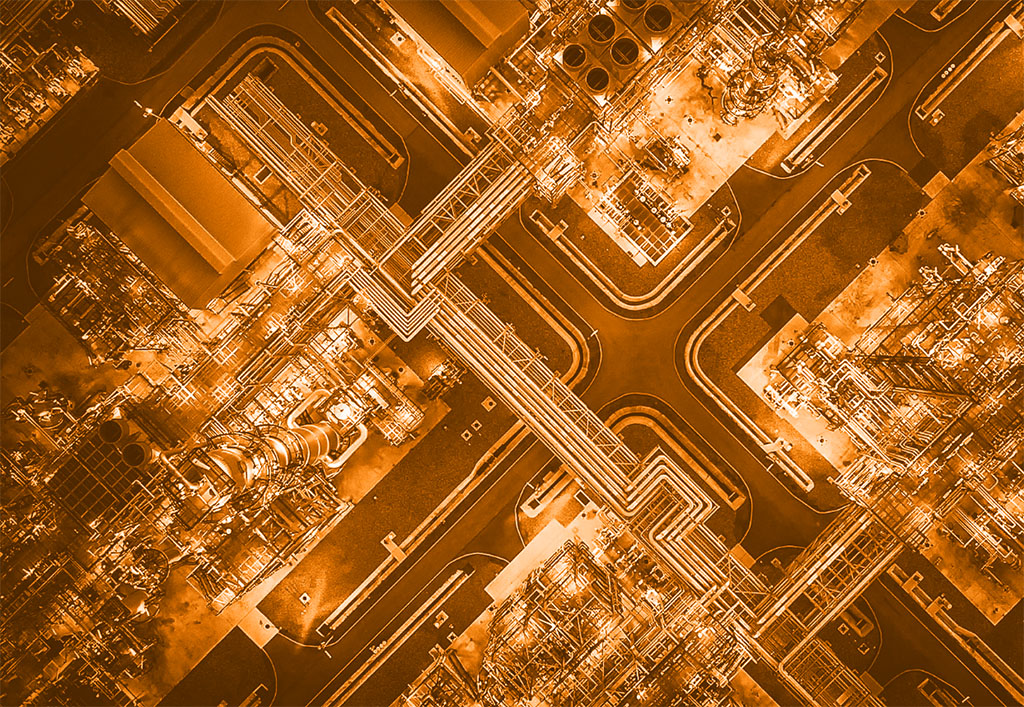 QUALIFIED SPECIALISTS
AND THE BEST
MATERIALS
PROFESSIONALISM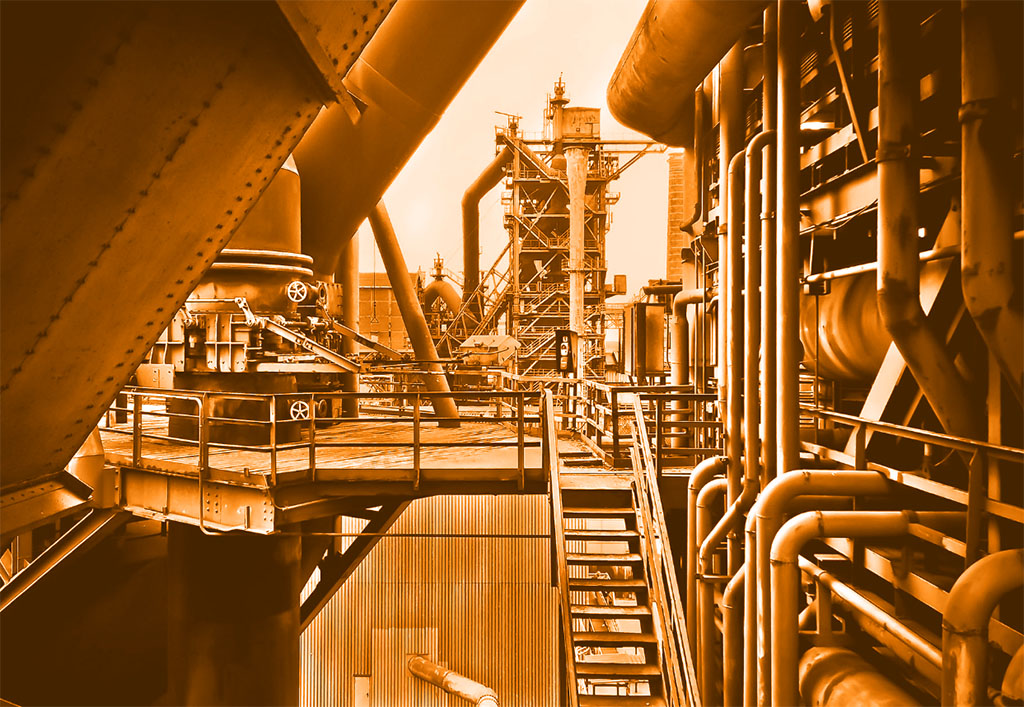 A WIDE RANGE
OF ACTIVITIES
IN REFRACTORY
INDUSTRY
Check in which areas of your business we can discuss the potential for successful collaboration. We approach each client individually to offer optimal and custom-tailored solutions.
Pusher furnaces
Furnaces with a retractable shaft
Roller Hearth Furnaces
Rotary hearth furnaces
Heat treatment furnaces for non-ferrous metals
Aluminum melting furnaces
Casting ladles in steel industry
Casting ladles in non-ferrous metals industry
Steam coal boilers with a grate furnace
Fluid steam boilers
Dust boilers
Tube drier
Water boilers
Refractories lining of burners
Biomass boilers
installation of complete cement production lines
Renovation of heat exchangers
Rotary kiln
iCalciners
coolers
ducts
Maerz furnaces
Shft furnaces
Grate boilers in municipal waste incineration plants
Rotary kilns in special waste incinerators
Fluid-bed furnaces in sewage treatment plants
Drying
Recovery boilers
Biomass boilers
tunnel kilns for firing of construction materials
Boilers in production of gypsum
Combustion chambers in technological production of building materials
INSTALLATIONS
IN THE COUNTRY
AND IN THE WORLD
As a big international company, we are ready to carry out orders in Europe and beyond. We have a lot of satisfied customers. Every year we carry out more orders and we start cooperation with a bigger number of contractors.
Emergency refractory service
Service line open 24 hours a day
In order to meet expectations of our clients, we have launched an emergency refractory service line open 24 hours a day:
We are the first company in our sector that has such a solution.

Through to the helpline, we are able to quickly prepare our repair team and develop a plan of action adapted to the situation.