In the last two years we have performed more than a dozen "turnkey" refractory projects.
The projects included complete engineering, a delivery of refractory materials, their installation and professional drying. In short time our company carried out many specialized construction works. We provided our services in Poland and on the European market.
The largest projects included:
installation of over a dozen of new municipal waste incineration plants in the scope of assembly of refractories in the country and in Europe.
servicing of a cement plant – currently a new complete production line is being installed in Germany in Schelklingen with over 4,000 tons of materials.
ongoing repairs and servicing of refractory linings in coal-fired boilers in Poland and Europe.
regular repairs and modernizations of rotary klins with a selection of refractory materials meant for disposal of special and municipal waste in Poland and Europe.
The company also undertook orders related to the comprehensive implementation of small furnace units as well as construction of steel furnace elements.
A significant portion of the services we provided covered a process of heating of industrial facilities with the use of mobile, computer-operated dryers according to a given drying curve.
The company is constantly expanding its offer, investing into new machines and devices, as well as it is introducing new technologies and technical solutions. A purchase of a brand-new devices, for installation of refractory masses by means of the "Shot Cast" method, and machines for installing linings in rotary kilns can be a good example of the last year activities.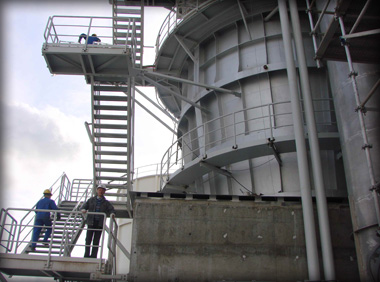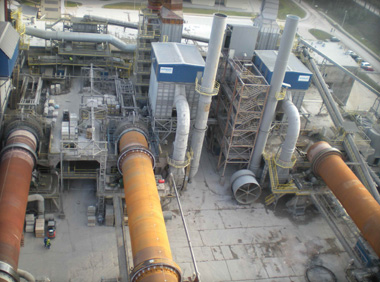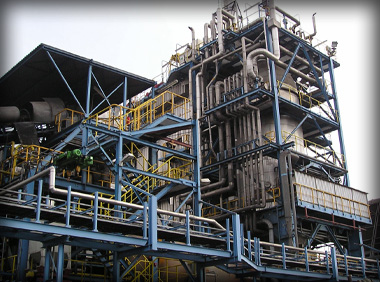 History
REFRA Sp. z o.o. in Dąbrowa Górnicza is a company with 100% Polish capital offering a wide range of services in branch of industrial refractory construction. We perform services of industrial furnaces. We offer construction and refurbishment of steel structures for furnaces as wel..
Resources
The assembly and management staff is 160 people in total, including qualified employees, who have a number of permissions to work on all industrial facilities and support many technical devices necessary for the efficient implementation of the refractory assembly process…